---
Black Box Thinking
People for People
The question of whether companies should be customer-first or employee-first needs an answer more than ever now.
The ABND People Practice thus, comes into play offering businesses solutions in spaces of employer branding, creating employee value propositions and deploying culture building among other activities.
---
---
The
Black Box

thinking approach
Discovering
Acknowledging
Learning from
Organisations are grappling to resolve many more challenges.
Striking a balance
Businesses have traditionally deployed brands with customer focus. While the employees are now more demanding (unreasonable, perhaps?!), it is more important to note that business brands need to be in line with their aspirations and value systems. And no, this isn't a 'who blinks first?' game.
Organisations and people thrive together.
Culture building
post-pandemic
Many requests for employee engagement programs, defining employee value propositions and culture building have been a consequence of the pandemic's greatest challenge to companies world over – The Great Resignation.
For us, the Great Resignation is an opportunity for the Great Revamp of businesses creating brands for their people encompassing stakeholders including top management, HR personnel and definitely, the corporate branding and marketing teams.
So if you want to
Avoid the contradiction trap
Build a non-intimidating culture
Attract and retain talent that grows your business as they grow individually
Or if there's anything else on your mind
Employer Brand | Communication & Engagement | Employee Value Proposition | Culture Building | Talent Listening
Culture Building
Employee Value Proposition
Maulik Chandarana
Director
Apoorv Houzwala
Sr. Strategist
Shreya Rao
Strategist
Ketul Patel
Sr. Designer
Extended Team
Kunal Vora
Priyanka Shahra
Sveta Vora
Ekta Banodkar
Meghan Varkey
Kamakshi Bharathan
Poornima Badwe
Nitika Thethi
Pradnya Ghag
Kanushi Rathore
Ruchi Gharekhan
Florie D'souza
Bhavesh Makwana
Kashish Dharod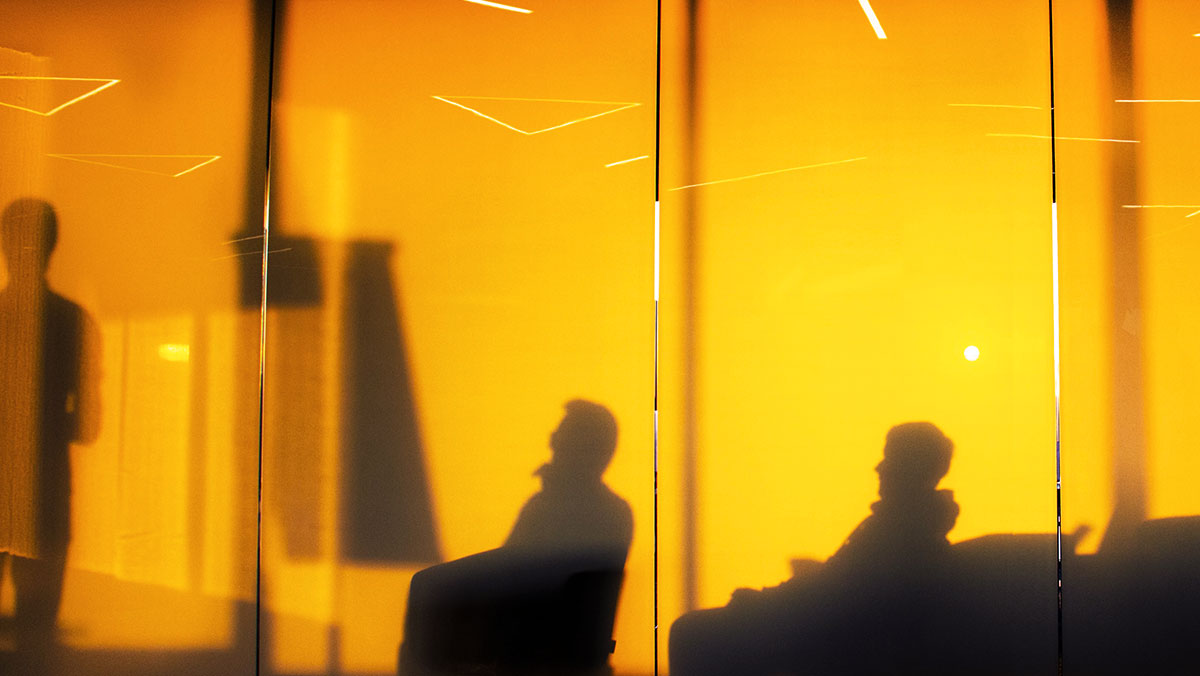 The Rush for an EVP: An Opportunity
---
In the last year, there has been an uptick in inquiries for us to develop an 'Employee Value Proposition' (EVP).
---
Brand Management and IPR regime during Covid-19
---
The Pandemic has shaken up all the industries. It has led Companies to re-think on their Business Models and...
---